BE IN THE DRIVER'S SEAT
The future is electric
Let us know your budget, needs, and preferences so we can find your dream EV. To contact us, press the pretty blue button below.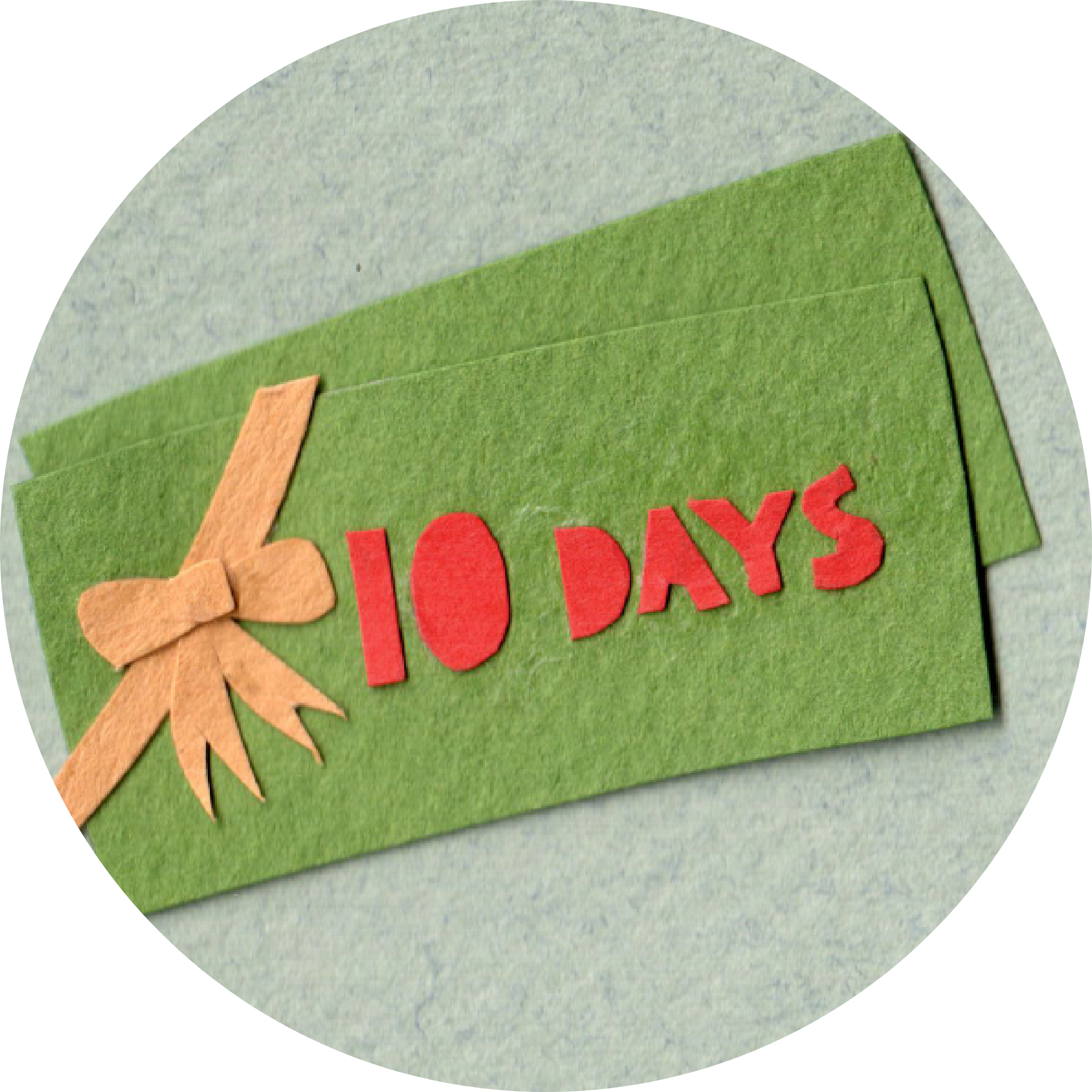 On average it takes 10 working days for us to find an EV that matches your specifications. Sit back and relax, or get involved in the auctions.
Get your EV delivered to your door
We deliver your EV to your door completely road-ready - registered, WOF-ed, and professionally detailed.
2012 NISSAN LEAF X
Has done: 25,200 km
Capacity bars: 12 bars and 88.9% SOH
Driving range: 150km
Country of origin: Japan
Colour: White exterior, cream interior
Price: $16,500