Import your EV through Mori
With a flat service fee of $850
Let us know your budget, needs, and preferences so we can find your dream EV. To contact us, press the pretty blue button below.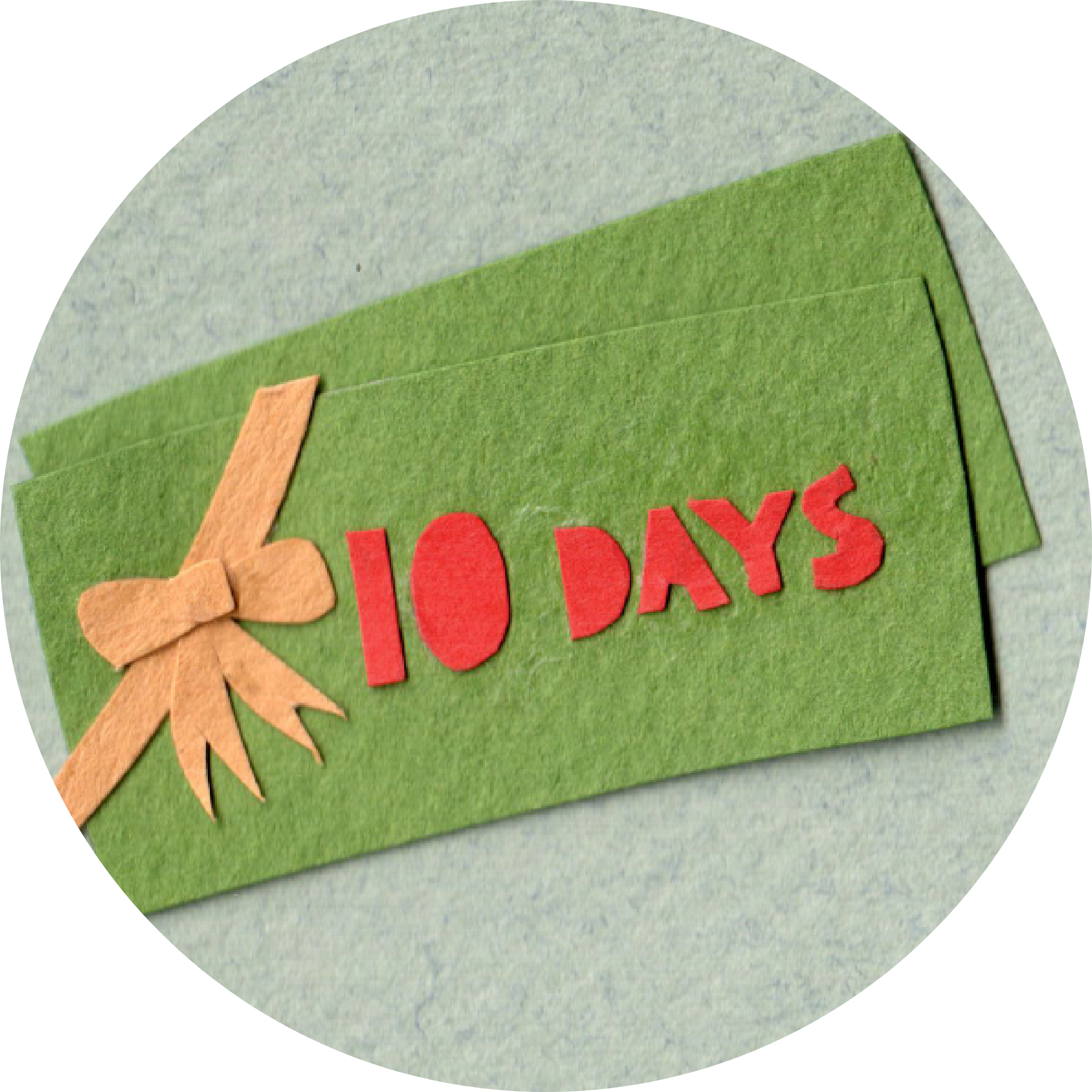 On average it takes 10 working days for us to find an EV that matches your specifications. Sit back and relax, or get involved in the auctions.
Get your EV delivered to your door
We deliver your EV to your door completely road-ready - registered, WOF-ed, and professionally detailed.
What we do
At Mori, we offer EV imports as a service. Rather than spending your weekends visiting car yards, import your dream EV directly from Tokyo - and save thousands of dollars.
We charge a flat service fee of $850 per vehicle, and manage the entire importing process for you, from sourcing, to bidding, to shipping and compliance.
As specialists in EVs and the Japanese import market, we can advise you throughout your importing journey, help you to make decisions about the right EV for you, and answer any questions that come up along the way.
Whether you're buying an electric vehicle to save on fuel costs, reduce your carbon footprint, or embrace the future of travel, you can save thousands by importing directly from Japan with Mori.
2012 NISSAN LEAF X
Has done: 25,200 km
Capacity bars: 12 bars and 88.9% SOH
Driving range: 150km
Country of origin: Japan
Colour: White exterior, cream interior
Price: $16,500