How EVs help you and the environment
How much money would you save by switching to an electric car and ditching the fossil fuels?
How does going electric benefit the environment, and what does the EV carbon footprint look like?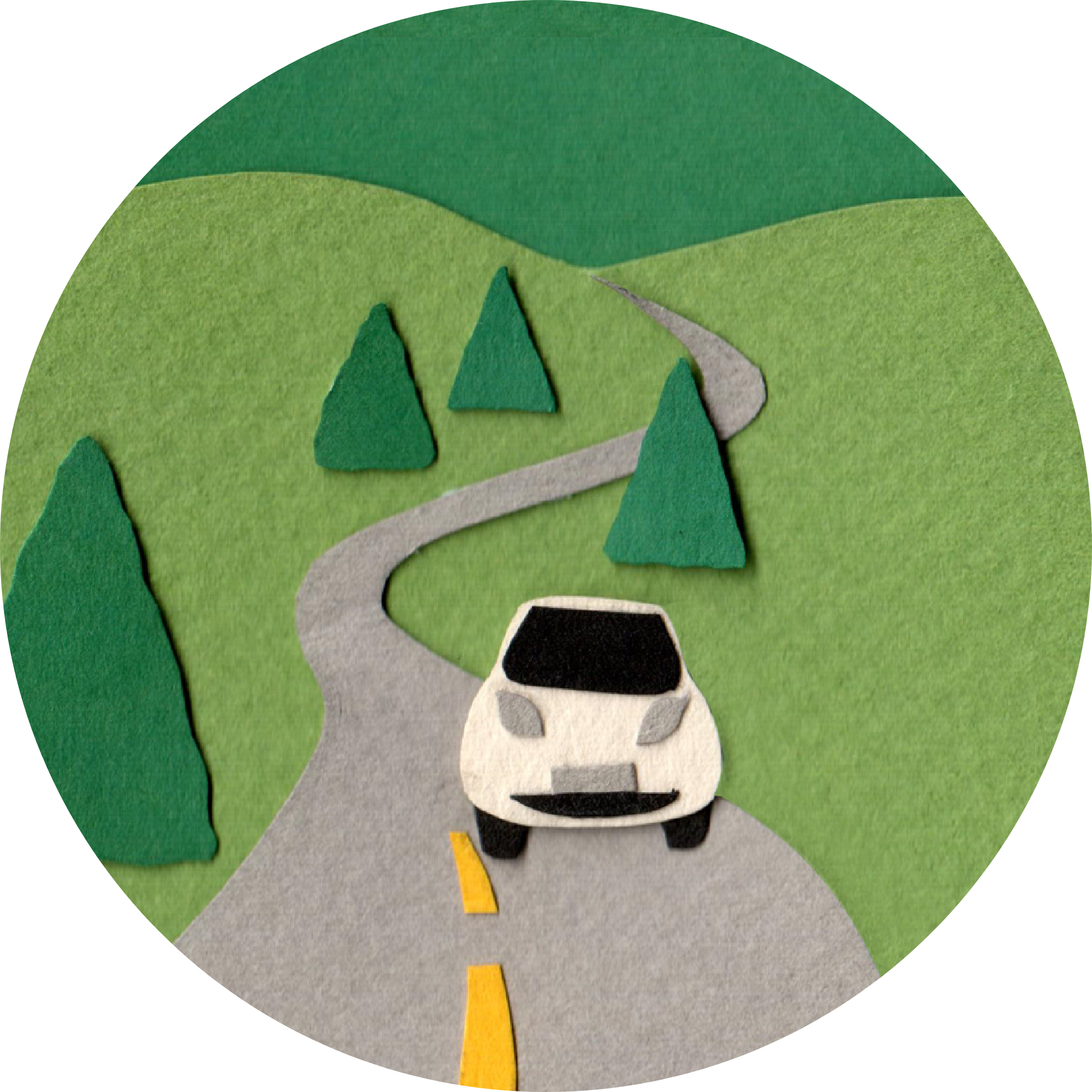 Why EVs are awesome for you, and why they're even more awesome if you get them from us.