BE IN THE DRIVER'S SEAT
The future is electric
Mori EVs are available for a spin around the block, or for short-term rental to get the real EV experience.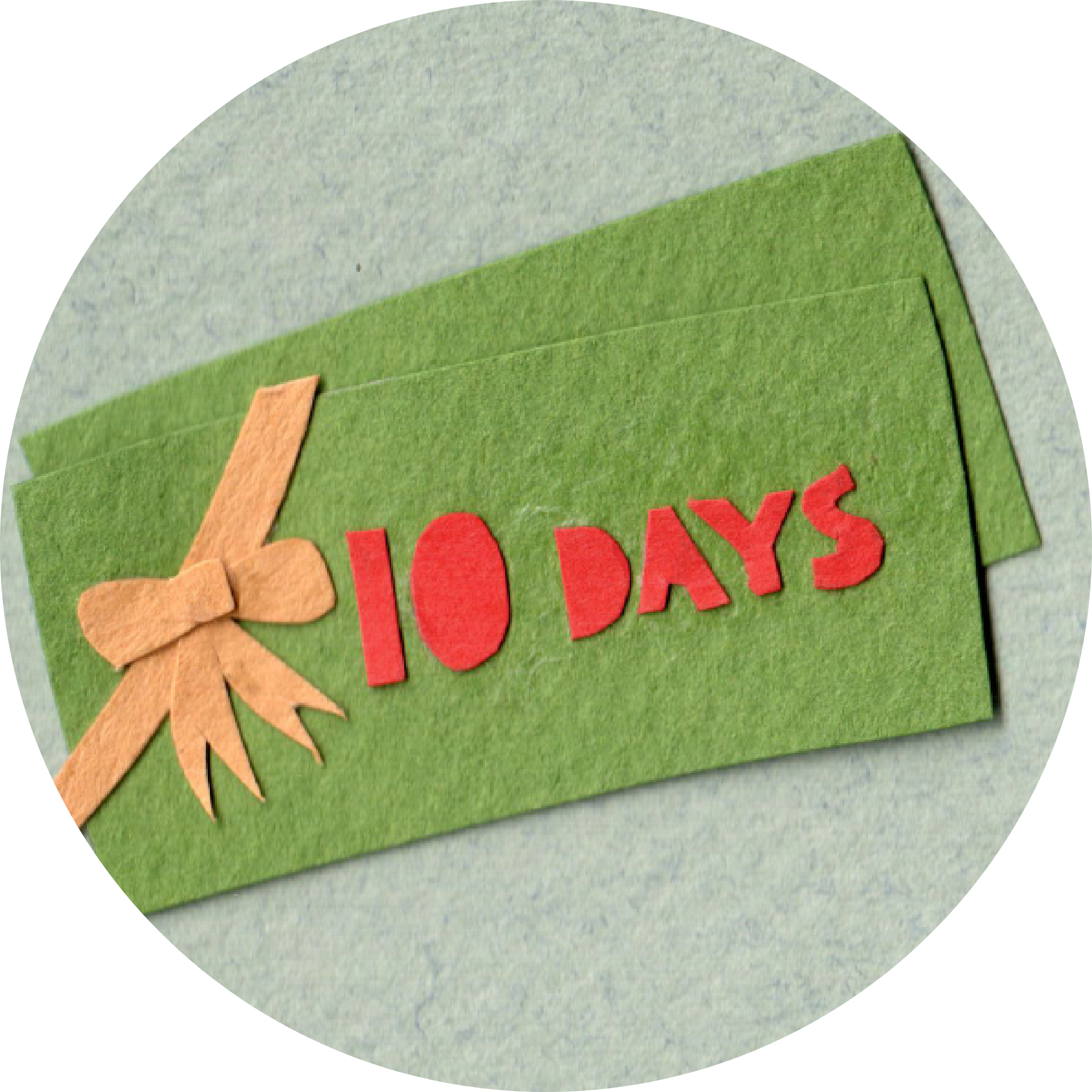 Every Mori car comes with 10 complimentary rental days with YourDrive so you can take longer trips, stress-free.
Find other sustainable and peer-to-peer businesses, and learn how else you can be part of a better future.
Has done: 25,200 km
Capacity bars: 12 bars and 88.9% SOH
Driving range: 150km
Country of origin: Japan
Colour: White exterior, cream interior
Price: $16,500
2012 NISSAN LEAF X
Has done: 25,200 km
Capacity bars: 12 bars and 88.9% SOH
Driving range: 150km
Country of origin: Japan
Colour: White exterior, cream interior
Price: $16,500